About ReVi Financial Services
Accounting is a practical discipline. However, we strongly adhere to the idealistic principle of dreaming to usher in development.
The rendering of accounting services may never be deemed romantic, nevertheless, ReVi will utilize love and compassion to help you dream and attain – to help you revive, thrive, and when necessary, rewind.
ReVi is a young, certified public accounting firm established in early 2020. The young existence of the company supplies an advantage for compassion and understanding to individuals and organizations who dare to dream. Though the company is new, its leadership is seasoned with experience leading to ReVi acquiring a diverse customer base with over 70 million in revenue.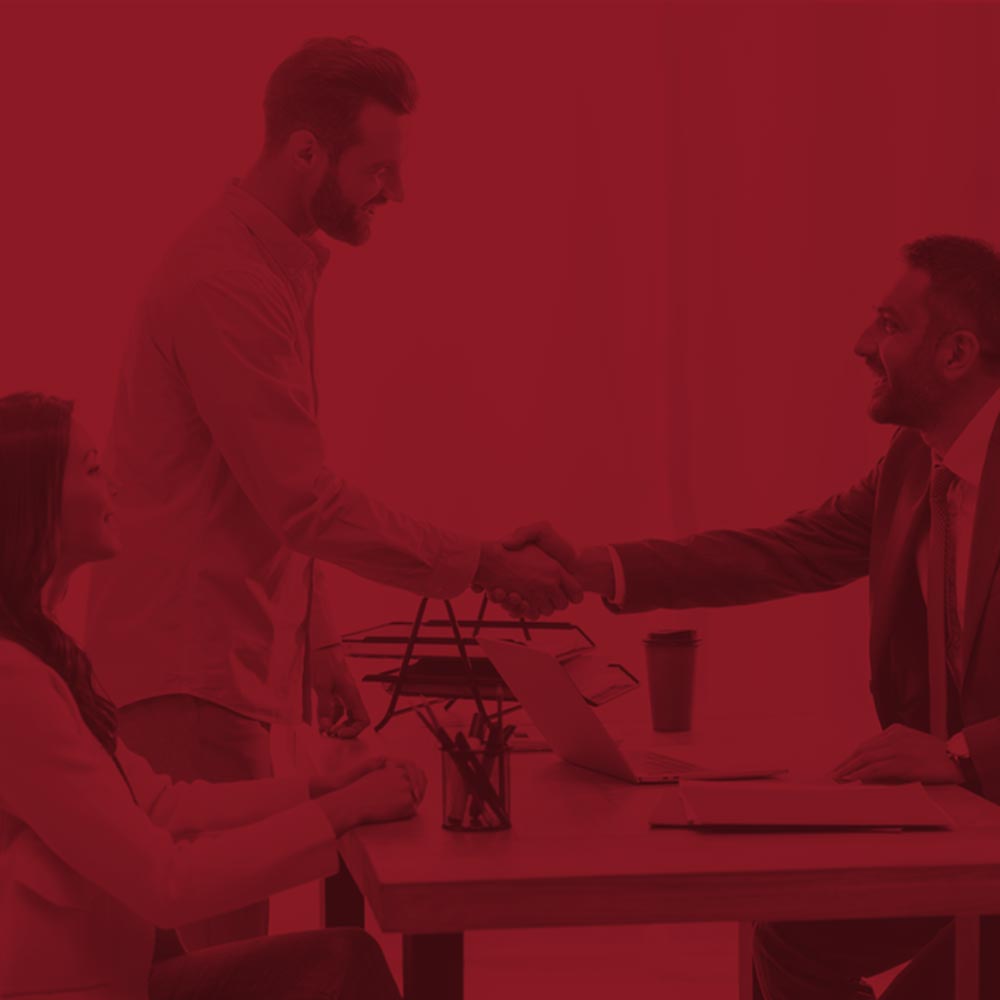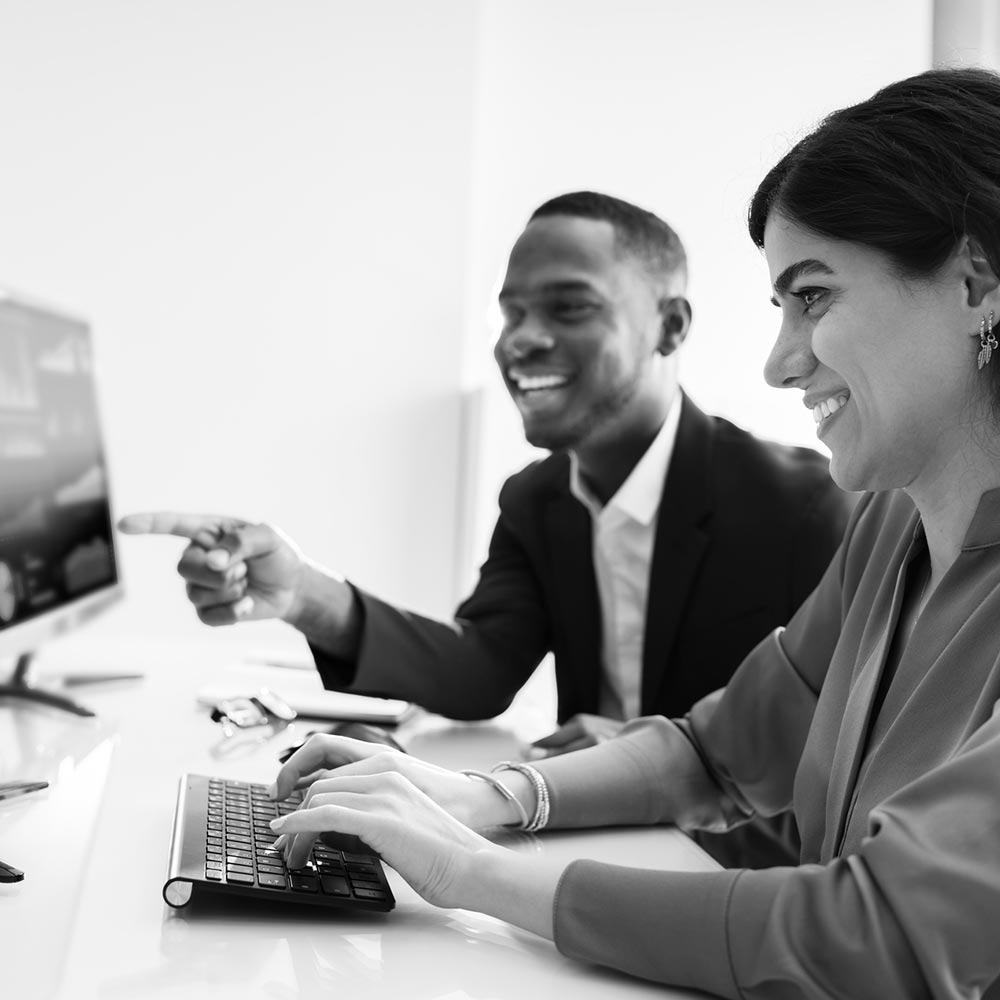 To be an asylum for creation and expression.
To foster sustainable growth through compassionate, empowering, and valuable consulting and CPA services and be a trusted partner in the finance function of our clients so that they may freely focus on the bigger picture and greater mission.

Stress-Free Accounting
We demonstrate calm and balance.


Value-driven
We are reliant on faith and hope.

Equality For All
We promote the welfare of society.

Unique Perspectives
We embrace individuality.

Innovative Thinking
We encourage efficiency and thinking outside of the box.

Experience
We leverage our expertise and experience to assist our diverse customer base.
A CERTIFIED PUBLIC ACCOUNTING FIRM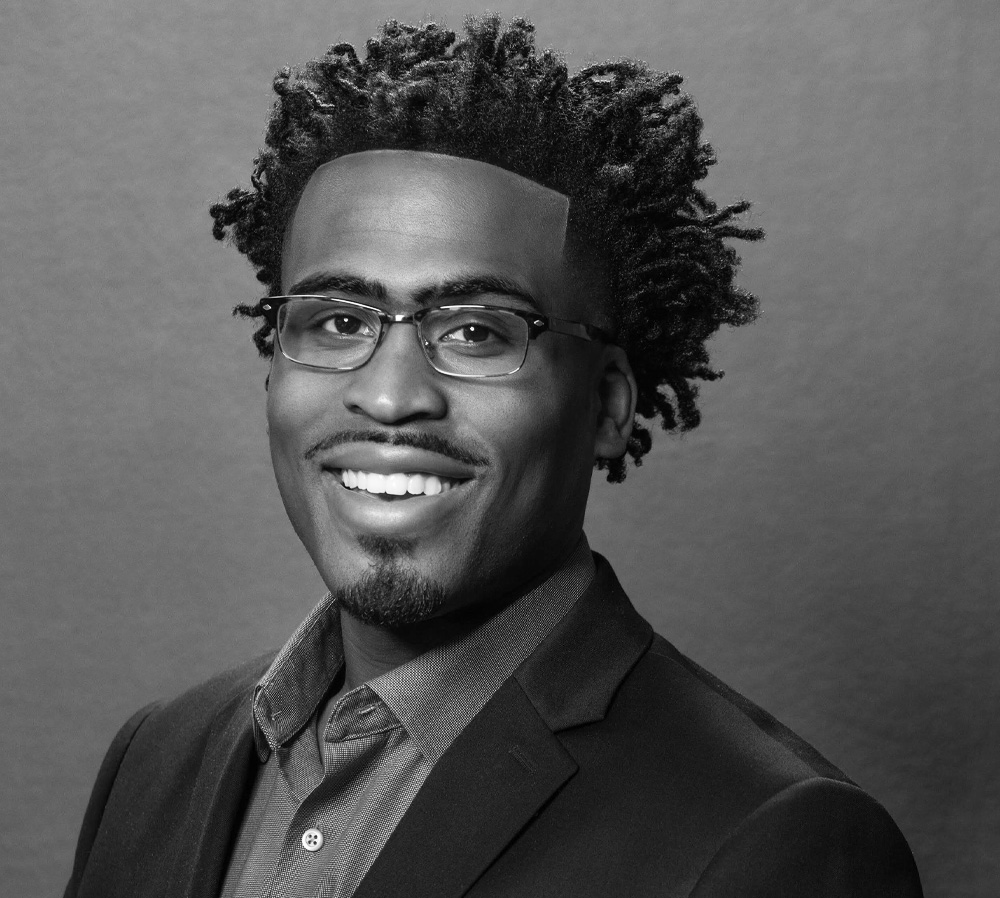 Sam Jones is a CPA and finance professional who has provided consulting and managerial accounting services to nonprofit organizations and small businesses for the last 5 years. He was zealous about the idea of restoration, reviving, and thriving which guided him in his pursuit of independent consulting.
During Sam's time as a public accountant with EY and Sikich, he worked in the Tax and Assurance units, primarily servicing nonprofit and manufacturing clients with the following backgrounds: Health Care, Education, Construction, Steel Distribution, and Plastic Manufacturing.
Sam also volunteers his time back to his community through involvement with programs such as the Young Professional Leadership Academy and The Indiana CPA Society where he mentors young, aspiring CPAs. Some of his other passions include writing, reading, music, performing poetry, and language acquisition.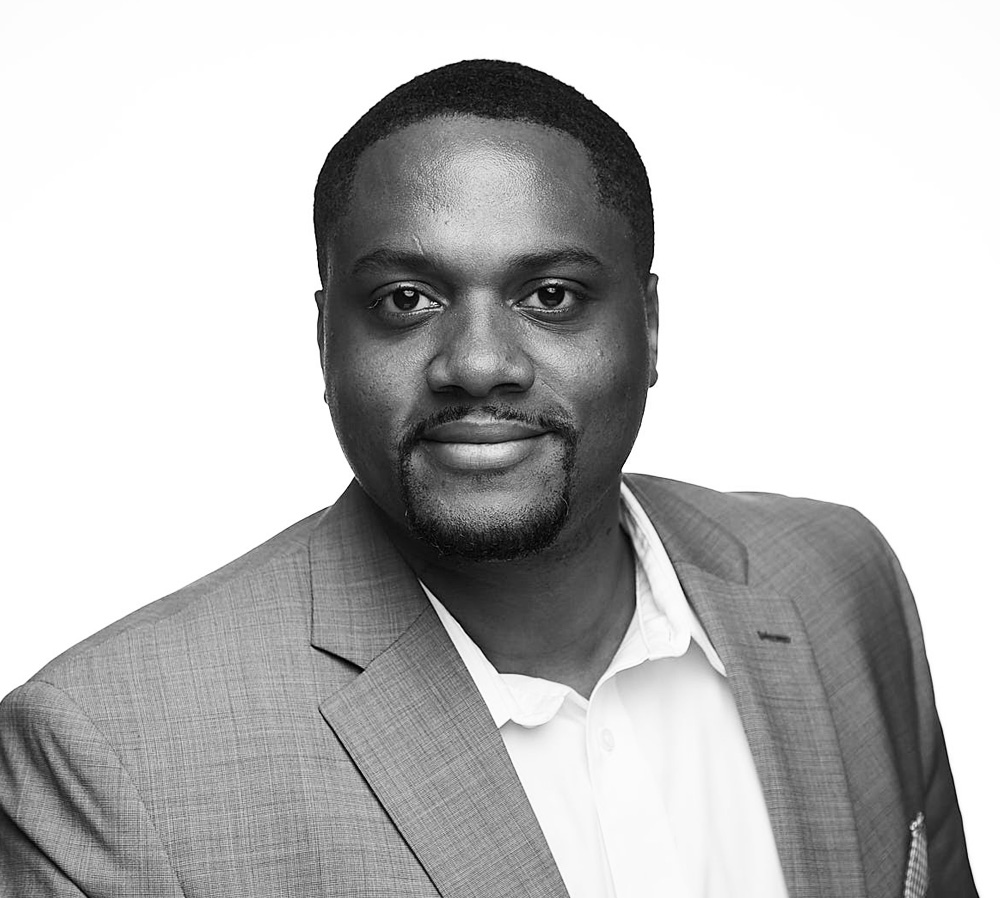 Nate Brown is a CPA and finance professional who has experience in a broad range of industries. An Indianapolis native – Nate graduated with a finance, accounting, and economics degree from Ball State University before spending 5 years with the Big 4 accounting firm, PriceWaterhouse Coopers. During his tenure there, he advised both public and private companies in various capacities while a member of the Assurance and Deals practices. Subsequently, Nate gained experience in corporate development where he was responsible for determining corporate strategy.
Nate is a CPA licensed in both Texas and Indiana. He is also very involved in the community, having served various organizations including the Accounting Careers Awareness Program (ACAP) annual summer symposium for high school students, Big Brother Big Sister, and the Houston Rockets Clutching Accountability mentorship program. Nate is the proud father of a 6th grader and enjoys attending his various youth sporting events.
Let Us Resolve Your Financial Concerns

"Nate and his co-worker, Sam Jones, were hired as consultants to help my boss and I rebuild a cost report process. Nate and Sam helped us make the process so much easier and it now takes less than a week to complete. During the whole time working together (which spanned over almost all of 2021), they took the time to explain everything regarding the MHFRP, the new process, and any other questions I had. They were both very professional and personable and somehow managed to make the whole experience fun. It is now the beginning of 2022 and I have still reached out multiple times for questions, and they are always so quick to assist. I am very thankful for Parkview hiring Nate and Sam as our consultants. I couldn't have had a better experience. Thank you both!"
Amanda Cherry (Parkview Health-Process Improvement)

"ReVi is not only responsive to our emails or calls, but is also very committed to ensuring that we understand any concern or questions we may have. They are easy to work with, go the extra mile, and I have already recommended ReVi to 3 other small businesses that need help with their taxes & bookkeeping. Highly recommended!"
Joe P. – Managerial Accounting & Tax Services Client

"Nate was such a gentleman and knowledgeable, timely, we couldn't be more satisfied with his preparing our recent tax return. He was recommended to us be another CPA and we recommended him to our granddaughter."
Tax Services client

"When you work in ministry and nonprofit your financial options are usually limited and can often leave you uncertain about your future and next steps when it comes to financial goals. Nathan was able to take some very complicated financial issues and make them simple. As a result, my wife and I now have a solid plan to purchase our first home together. Professionalism, timely responses, and his expertise were extremely helpful. We can't wait to invite him out to our first BBQ in the new home!"
Tax Services Client

"What can I say, Nathan is truly a man of many hats! It's been a wonderful, stress-free & educational experience. I'm so happy to have Nate apart of my team. He has helped me get everything aligned before my business launch. To know that I won't have to stress over my booking, accounting & taxes, is a blessing. He truly loves what he does. If he doesn't have an answer to my question, he does his research to find out. I'm very proud to say that I finally found someone that we can trust. He's all about team work. Thanks Nate for your patience & your hard work. As a mother of 5 children, who owns multiple businesses, thanks for making my life less stressful."
Camalla (Managerial Accounting and Tax Services)

No matter who you are, we can help you get to your solution.