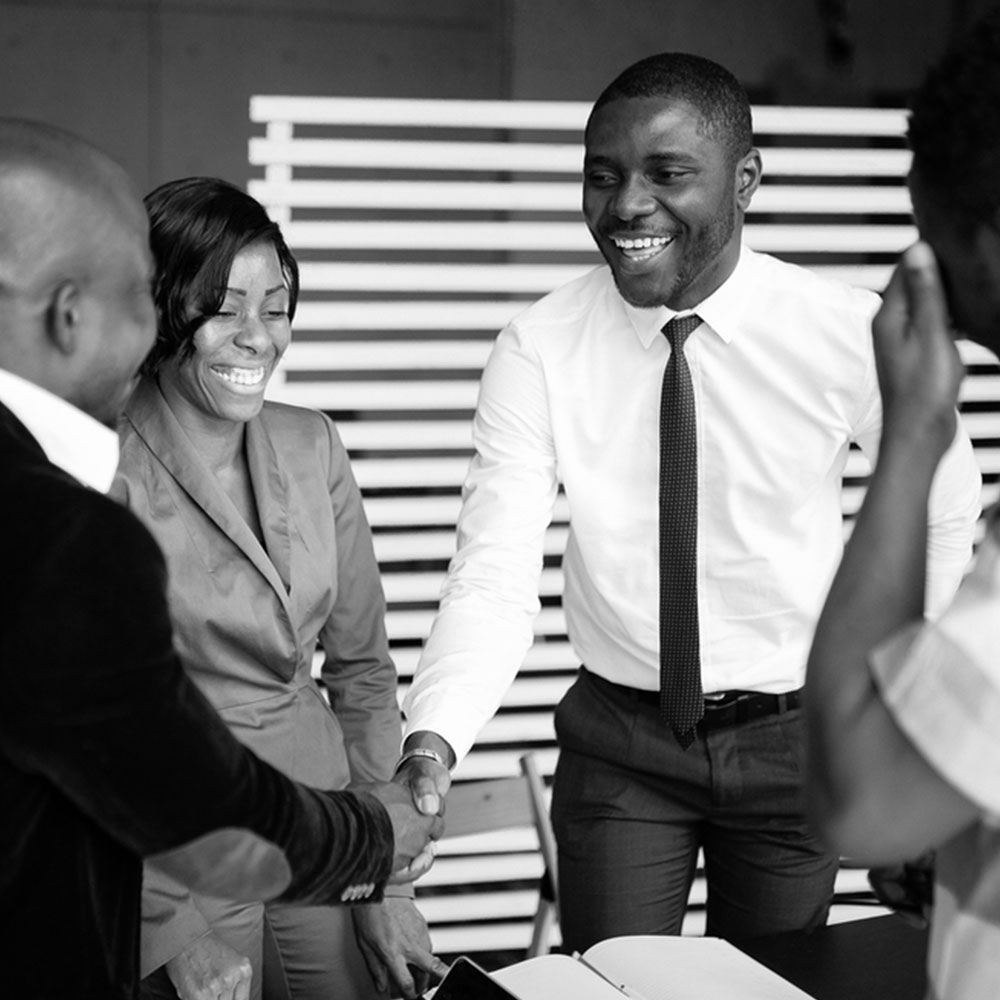 We're here to help improve your financial processes and streamline your business.
We can help your business establish efficient processes and boost productivity.
OUR PROCESS IMPROVEMENT SERVICES
Improving financial processes is a goal for many organizations. If our CFO or Managerial Accounting Services are not the right fit for you at this time, but you'd like to increase liquidity or solidify accurate financial information to help make prudent decisions, ReVi holds many solutions to help enhance the financial health and/or solvency of your company.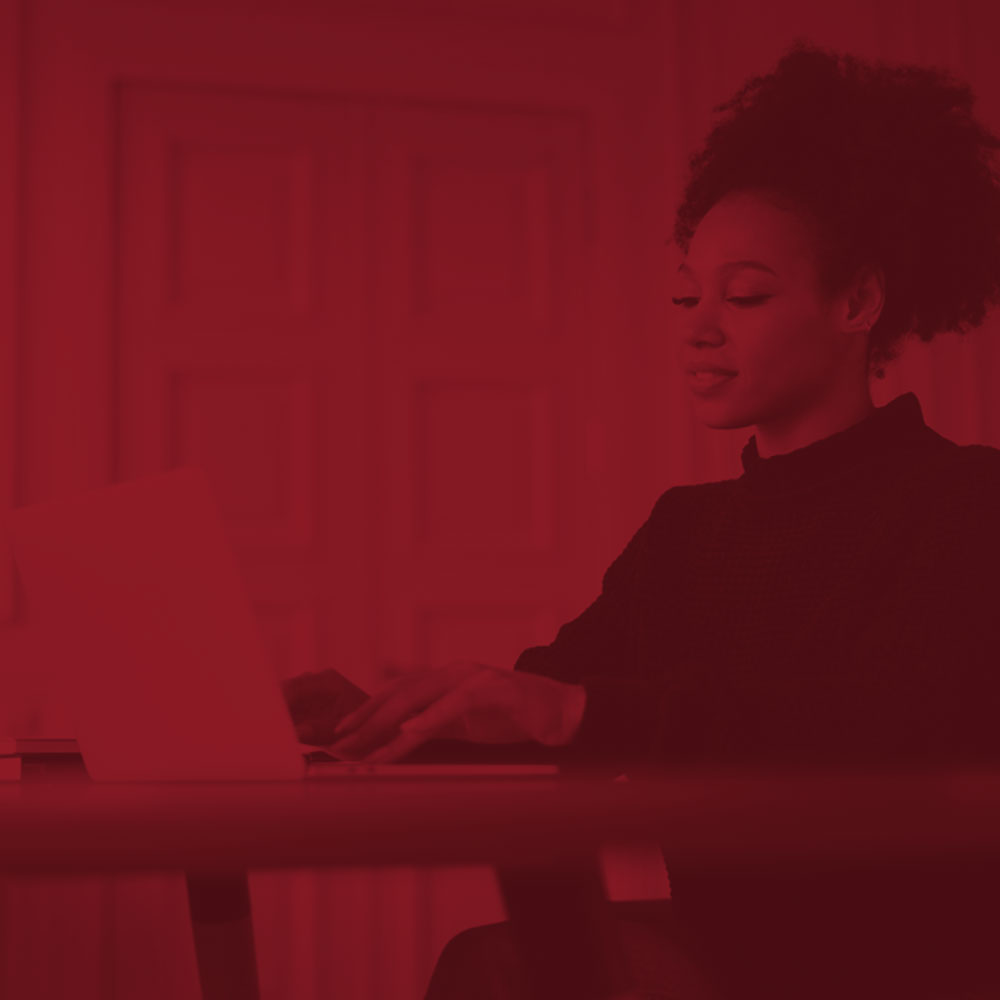 The world of compliance is ever-evolving. Depending on your industry, the complexity, and sophistication required to navigate your compliance obligations can be overwhelming. Bringing in an expert team to evaluate your compliance environment for efficiencies can save your finance function time and also contribute to your organization's bottom line. ReVi has saved clients over $1.2 million through compliance-related projects. Bring our team on board to improve your compliance process.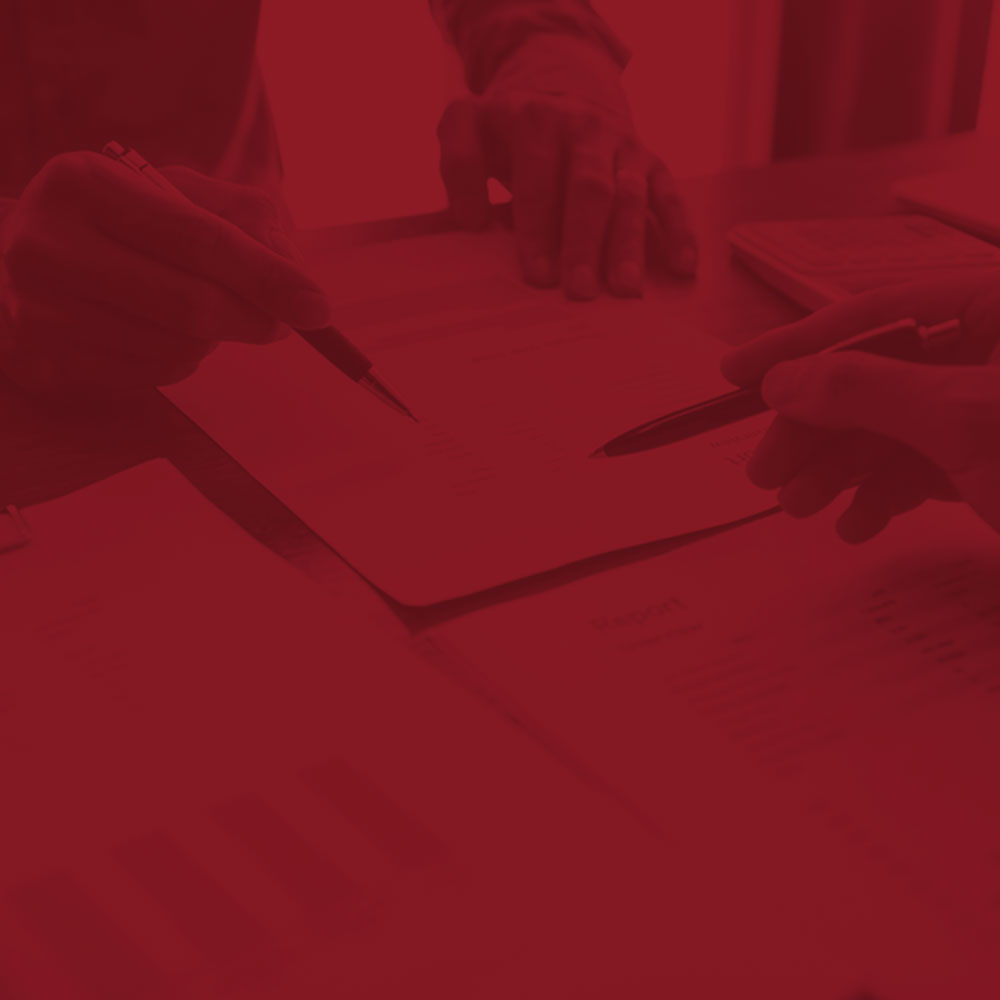 In the world of small business, many organizations operate without the appropriate accounting and finance policies and procedures. This can not only make your accounting and finance function highly inefficient but it can also expose you to various risks that can be the downfall of your business. Our team has extensive experience creating and implementing accounting policies and procedures tailored to your business needs. Our team can help identify the significant risks of your business and ensure that your policies are clearly defined to minimize those risks.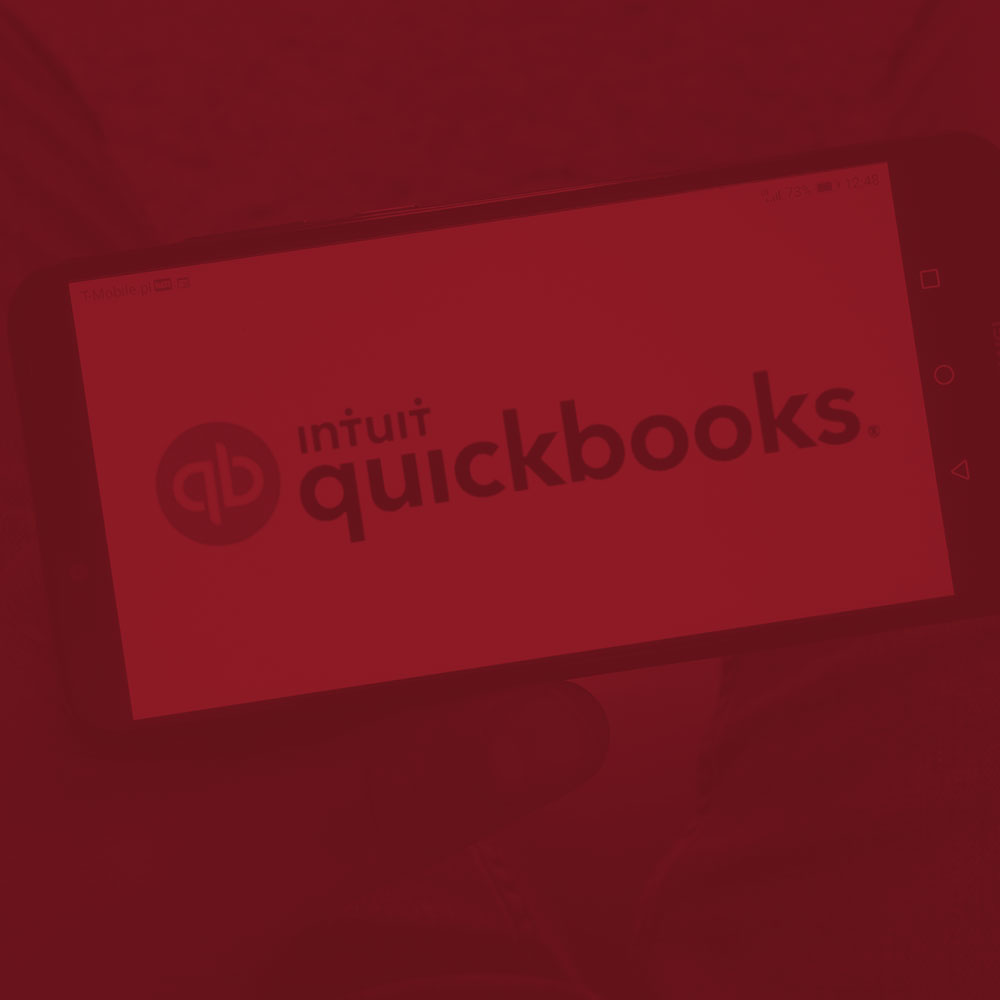 Financial Cleanup and Process Optimization
Oftentimes, entrepreneurs elect to save on back-office costs such as the accounting function. While this may save dollars initially, if you aren't experienced with maintaining proper accounting records, you could create significant misstatements within your financials ultimately leading to misguided and costly decision making. Undoing these types of mistakes can be a larger financial burden in the long-run. Work with our team to get your financial house in order and to create easy-to-use processes for making informed financial decisions.
Let Us Resolve Your Financial Concerns
"Nate and his co-worker, Sam Jones, were hired as consultants to help my boss and I rebuild a cost report process. Nate and Sam helped us make the process so much easier and it now takes less than a week to complete. During the whole time working together (which spanned over almost all of 2021), they took the time to explain everything regarding the MHFRP, the new process, and any other questions I had. They were both very professional and personable and somehow managed to make the whole experience fun. It is now the beginning of 2022 and I have still reached out multiple times for questions, and they are always so quick to assist. I am very thankful for Parkview hiring Nate and Sam as our consultants. I couldn't have had a better experience. Thank you both!"
Amanda Cherry (Parkview Health-Process Improvement)

"ReVi is not only responsive to our emails or calls, but is also very committed to ensuring that we understand any concern or questions we may have. They are easy to work with, go the extra mile, and I have already recommended ReVi to 3 other small businesses that need help with their taxes & bookkeeping. Highly recommended!"
Joe P. – Managerial Accounting & Tax Services Client

"Nate was such a gentleman and knowledgeable, timely, we couldn't be more satisfied with his preparing our recent tax return. He was recommended to us be another CPA and we recommended him to our granddaughter."
Tax Services client

"When you work in ministry and nonprofit your financial options are usually limited and can often leave you uncertain about your future and next steps when it comes to financial goals. Nathan was able to take some very complicated financial issues and make them simple. As a result, my wife and I now have a solid plan to purchase our first home together. Professionalism, timely responses, and his expertise were extremely helpful. We can't wait to invite him out to our first BBQ in the new home!"
Tax Services Client

"What can I say, Nathan is truly a man of many hats! It's been a wonderful, stress-free & educational experience. I'm so happy to have Nate apart of my team. He has helped me get everything aligned before my business launch. To know that I won't have to stress over my booking, accounting & taxes, is a blessing. He truly loves what he does. If he doesn't have an answer to my question, he does his research to find out. I'm very proud to say that I finally found someone that we can trust. He's all about team work. Thanks Nate for your patience & your hard work. As a mother of 5 children, who owns multiple businesses, thanks for making my life less stressful."
Camalla (Managerial Accounting and Tax Services)

No matter who you are, we can help you get to your solution.