Secure your financial future
Trust our CPAs to advise and help manage your business finances.

If your organization is considering a controller and/or staff accountant whether full-time or part-time, then this service will satisfy your needs.
Managerial accounting services will ensure accurate capturing of financial activity compiled into informative reports (income statement, balance sheet, statement of cash flow, etc). The reporting is accompanied by a detailed review and interpretation of trends and patterns of the organization's financial activity. This service can also provide audit assistance and includes review and revision of processes and procedures to support efficiency.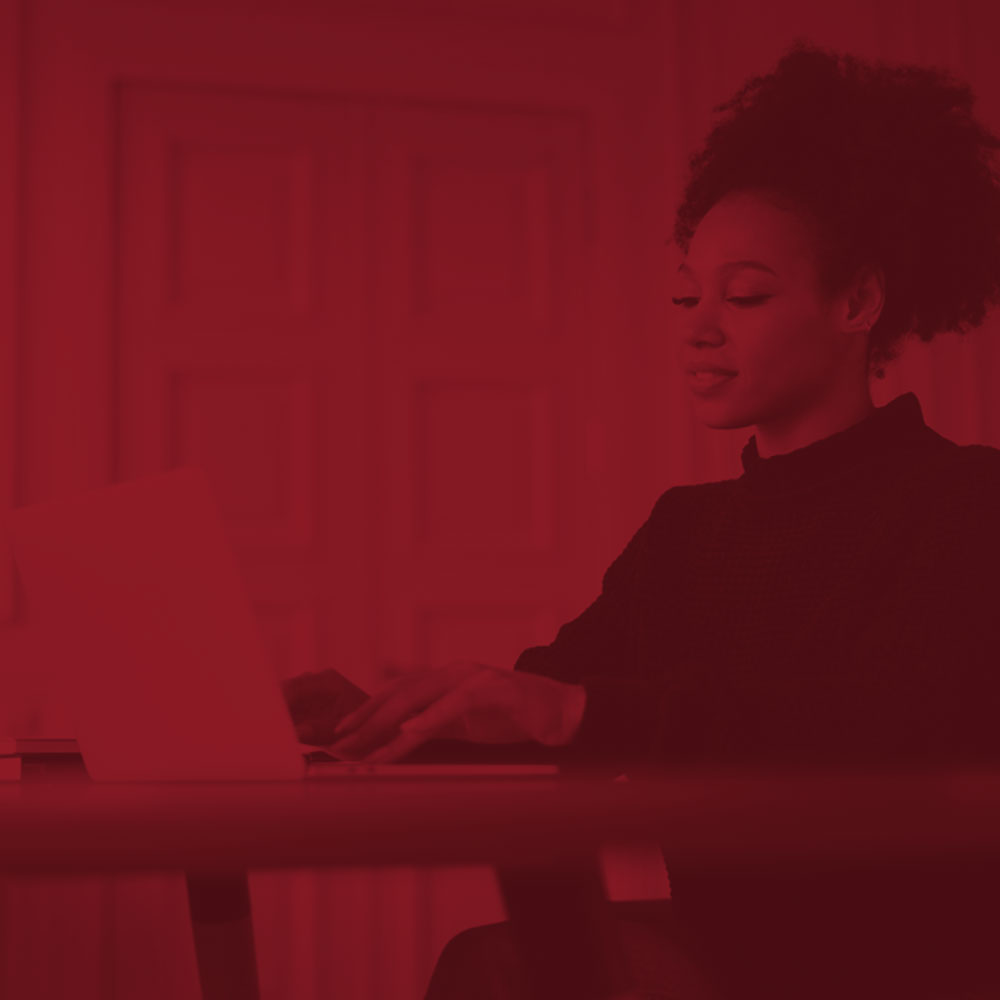 Outsourced Accounting & Bookkeeping
If you need a partner you can trust to help maintain accurate records for your business, look no further than ReVi. Our extensive accounting experience can give you comfort that your transactions will be recorded appropriately, no matter how complex your business. If you'd like to spend less time worrying about your accounting function and more time growing your business, ask about our Managerial Accounting services today.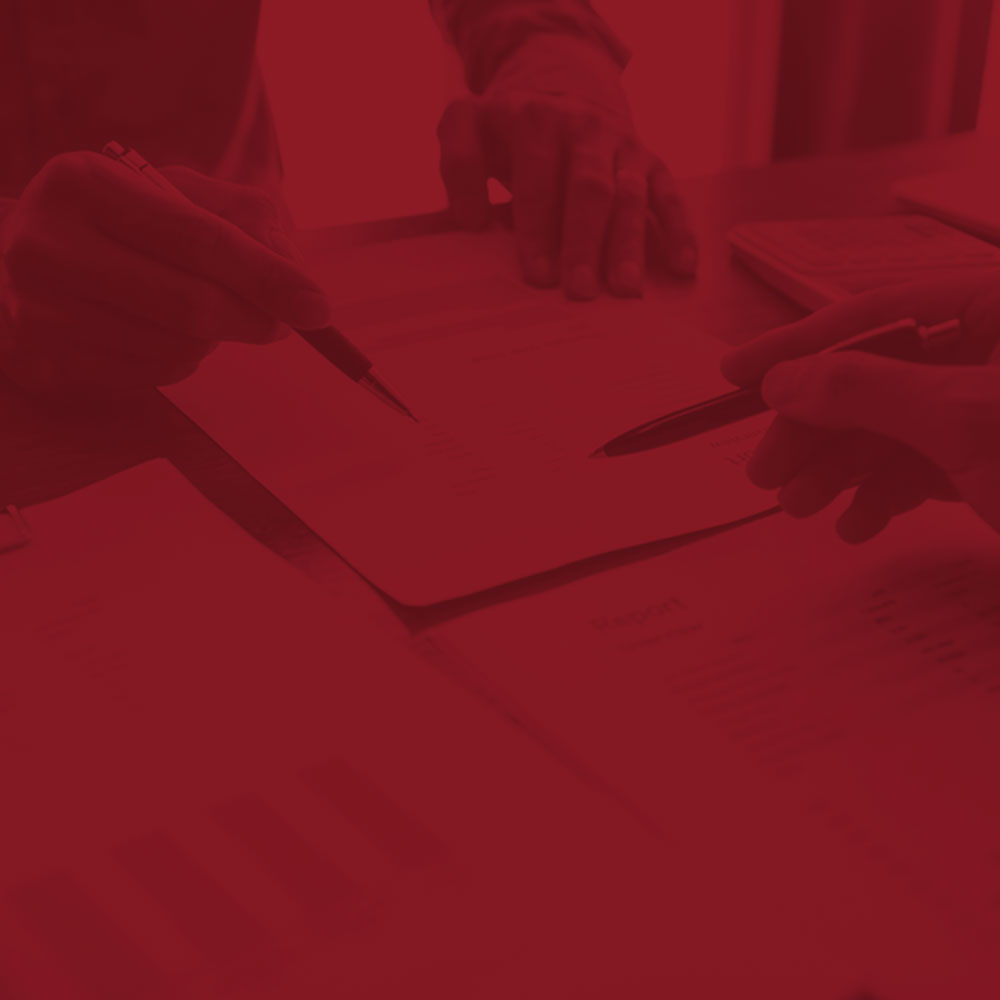 Financial Statement Analysis & Preparation
When you work with ReVi for Managerial Accounting, you can rest assured that you will receive accurate financial statements as often as needed. Whether you'd like to better monitor your cash flow, understand the financial health of your business, or provide accurate reporting to external stakeholders, our team is ready to step in and assist. We also provide standalone compilations and reviews. Let us provide a customized experience tailored to your business needs.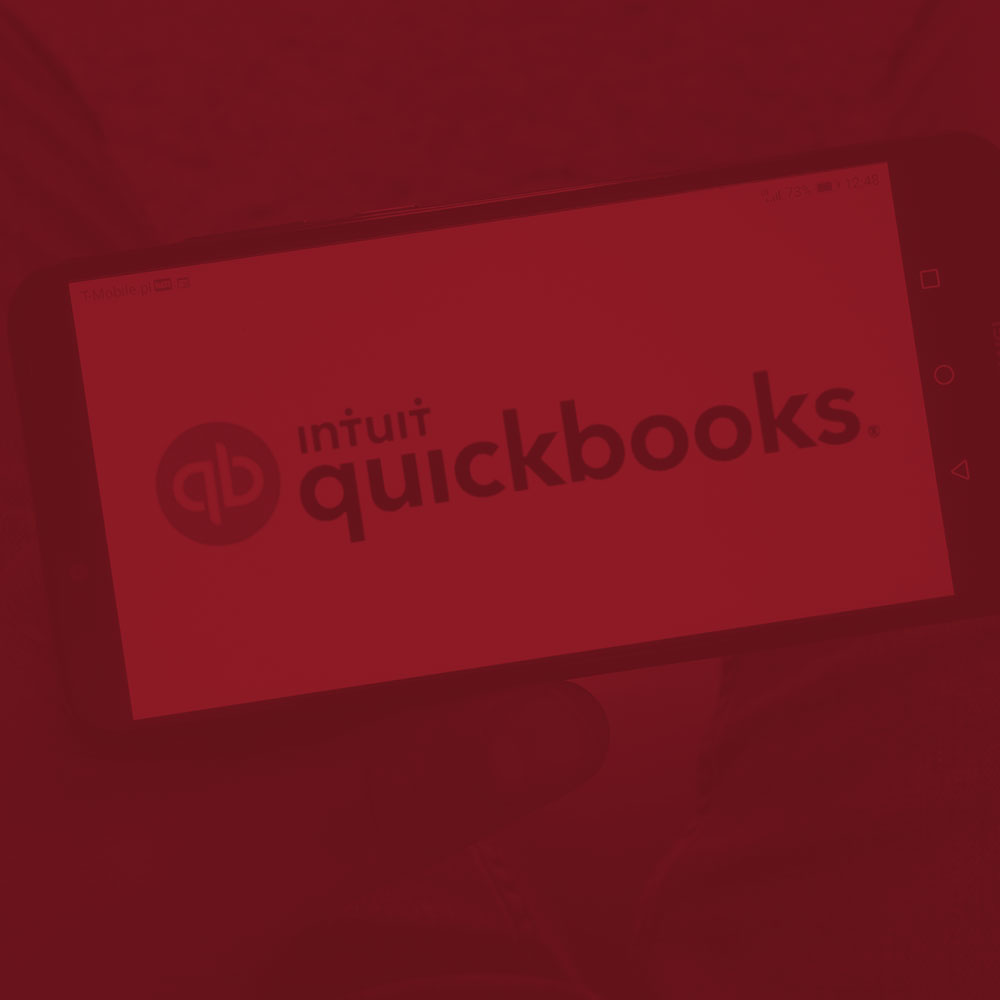 Support for Quickbooks Accounting Software
Our team of Certified QuickBooks ProAdvisors is ready to assist you in managing your company records through any QuickBooks product. We specialize in maximizing the efficiency and value you receive from your accounting software. Whether you're looking for help managing your QuickBooks account or simply need a review to ensure you've set things up properly – don't hesitate to schedule an appointment and see how we can help.
Let Us Resolve Your Financial Concerns

"Nate and his co-worker, Sam Jones, were hired as consultants to help my boss and I rebuild a cost report process. Nate and Sam helped us make the process so much easier and it now takes less than a week to complete. During the whole time working together (which spanned over almost all of 2021), they took the time to explain everything regarding the MHFRP, the new process, and any other questions I had. They were both very professional and personable and somehow managed to make the whole experience fun. It is now the beginning of 2022 and I have still reached out multiple times for questions, and they are always so quick to assist. I am very thankful for Parkview hiring Nate and Sam as our consultants. I couldn't have had a better experience. Thank you both!"
Amanda Cherry (Parkview Health-Process Improvement)

"ReVi is not only responsive to our emails or calls, but is also very committed to ensuring that we understand any concern or questions we may have. They are easy to work with, go the extra mile, and I have already recommended ReVi to 3 other small businesses that need help with their taxes & bookkeeping. Highly recommended!"
Joe P. – Managerial Accounting & Tax Services Client

"Nate was such a gentleman and knowledgeable, timely, we couldn't be more satisfied with his preparing our recent tax return. He was recommended to us be another CPA and we recommended him to our granddaughter."
Tax Services client

"When you work in ministry and nonprofit your financial options are usually limited and can often leave you uncertain about your future and next steps when it comes to financial goals. Nathan was able to take some very complicated financial issues and make them simple. As a result, my wife and I now have a solid plan to purchase our first home together. Professionalism, timely responses, and his expertise were extremely helpful. We can't wait to invite him out to our first BBQ in the new home!"
Tax Services Client

"What can I say, Nathan is truly a man of many hats! It's been a wonderful, stress-free & educational experience. I'm so happy to have Nate apart of my team. He has helped me get everything aligned before my business launch. To know that I won't have to stress over my booking, accounting & taxes, is a blessing. He truly loves what he does. If he doesn't have an answer to my question, he does his research to find out. I'm very proud to say that I finally found someone that we can trust. He's all about team work. Thanks Nate for your patience & your hard work. As a mother of 5 children, who owns multiple businesses, thanks for making my life less stressful."
Camalla (Managerial Accounting and Tax Services)

No matter who you are, we can help you get to your solution.